Five Things to Keep in Mind When Buying Women's Suspenders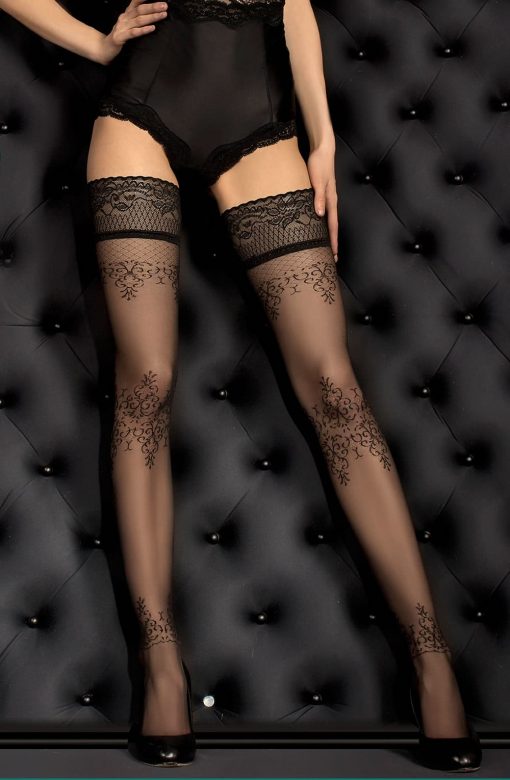 A woman's wardrobe is replete with many kinds of lingerie – bras, panties, stockings, chemises, camisoles, and many other products that find use daily or occasionally. Suspenders are also a type of lingerie used by many women, especially those who wear stockings. Also known as garter belts, these products essentially perform the function of holding up stockings, which may roll down or need continual adjustment, in the absence of one. Garter belts are also sometimes used for erotic purposes and medicinal purposes. When investing these lingerie products, here are a few things to keep in mind.
The design of the suspender
Your choice of the design of a suspender or garter belt is determined by your reason to buy it. A suspender that holds up a stocking that you use regularly to work needs to be long lasting, and have sufficient width and straps to hold up the stocking for long enough. A minimum of six straps with adjustable trims, and a wide belt with at least three hooks and eye adjusters at the back are ideal for a garter that is worn daily. However, if the need is purely erotic, and if you would be wearing it for no more than a few minutes in your bedroom, you can pick a simpler design with just four straps and with or without adjustable features.
The material
Suspenders come in a variety of materials. From cotton to satin, lace, vinyl, power net, faux fur, and nylon, these materials suit different kinds of occasions. For daily use, suspenders made from non-stretch satin, power net, or even cotton are ideal. These last longer against your skin without being uncomfortable when you sweat. They also allow your intimate areas to breathe. For use in the bedroom, those with leather or vinyl straps, probably in higher numbers like 10 or 12 are your best bet. Lacy garter belts are for those days when you want to feel confident and sensuous.
The size and fit
The size and fit of the suspenders are yet other important features to be assessed when buying them. One that is too loose can spoil the appearance of your garment, and one that is too tight can interfere with your movements and comfort, or cause unsightly bulges around the waist and thighs. The best fit is one that lies flat against your skin and remains invisible under any attire that you wear. The fit matters not just around your waist, but also around your legs. This is where adjustable straps come in handy. They let you alter the height of the belts so that they fit snugly without letting the stockings roll down or get pulled to high, causing tear and damage.
The color
This may not be one of the primary concerns that run up to your mind when investing in a suspender, but it sure matters to the kind of attire that you are wearing. Black and neutral shades like beige, white, or off white make them ideal for wear under all kinds of clothing. However suspenders in bright and vibrant colors are particularly desirable when you want to feel sensuous or get erotic.
The price
The price that you want to pay for your garter belt or suspender depends on how long (or short) you want to use it. Good quality products come to a tad expensive, but last longer, for years together. However, if your interest in a woman's suspender is only rare or occasional, you might as well buy one that is cheaper.
Suspenders for women or garter belts are a popular choice of intimate apparel. When investing in on or more of these products, be sure to go through the above mentioned factors, and you can pick up the one that's fits your perfectly, with ease.