What Do You Need to See While Shopping a Grocery Tote Bag?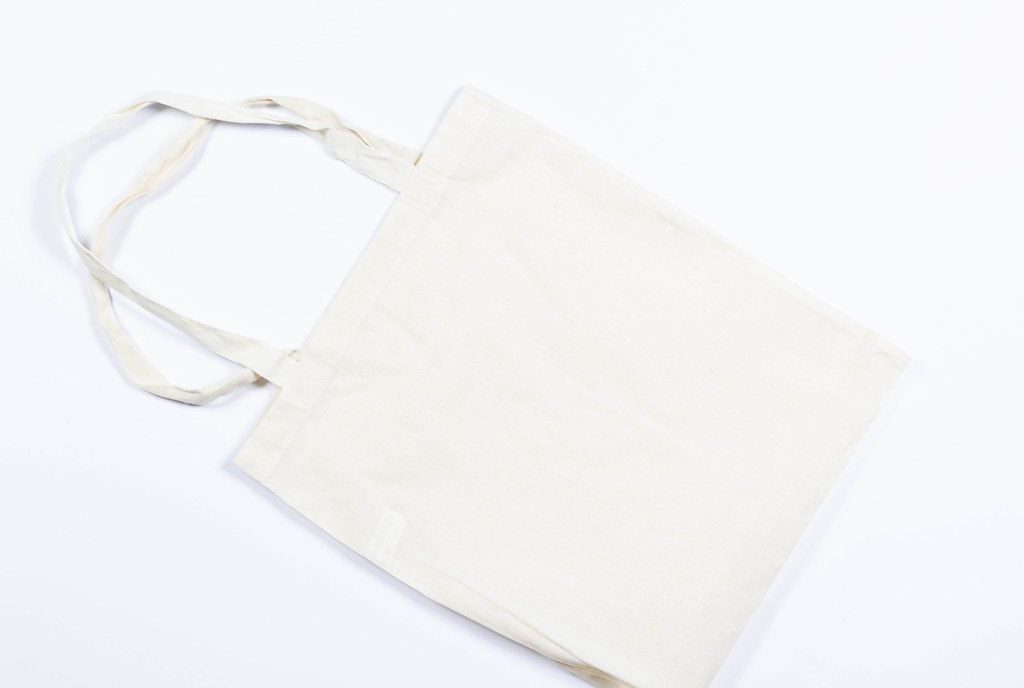 Grocery tote bags are all the rage now. With growing awareness about the ill-effects of plastic, more and more people are switching to reusable grocery bags. If you use a good quality tote bag, it can last you for many years; even with its regular use.
Grocery tote bags are also easy to use. You don't need to treat them as some delicate items. You can stow them in your car for quick grocery runs during your daily commute or while running errands. You can even stow one inside the other if you have grocery tote bags in different sizes. You can enjoy different benefits with the use of grocery tote bags. But it is important to choose a quality bag to enjoy these benefits.
Here are things to consider when shopping for a grocery tote bag.
Quality
The quality of the grocery tote bags needs to be topnotch. It should not tear at the seams with heavy loads. The top hem should have double stitches for extra sturdiness. The exterior edges should have piping stitches to make the bag strong enough to hold different kinds of grocery items.
The handles should be wide enough to offer proper support. A handle that is 24 inches by 1.5 inches can be quite comfortable if you hold it by the hands or carry it on the shoulders. The handles should be reinforced with proper stitching.
The fabric should also be of good quality. Cotton is best when it comes to grocery tote bags. Cotton bags are easy to wash and clean. Regular washing of the bags will keep them free from germs and also almost good as new. Regular grocery runs can cause germs to breed inside the bags. So, keeping them clean is important. Washing and cleaning plastic bags is not possible to make them germ-free. But you can keep cotton tote bags sparkling clean and safe from germs without any problem.
Design
Pay special attention to the bag's design and style. The tote should be large enough to hold multiple grocery items comfortably. A large-sized tote should be at least 15 inches tall and 12 inches wide. A bag with a depth of seven inches is sufficient for shopping everyday grocery items.
Check if the bags come with separate sleeves (compartments) for glass bottles. If you often buy items with glass bottles then look for a bag with at least six glass sleeves. The sleeves are a type of compartments that pop out of the bag. So, you can safely store glass bottles inside the bag. Sleeves help in arranging the bottles in the bag once you have put them inside them.
Organic Material
The material of the grocery tote bag should be organic cotton. Any cotton material will do when it comes to reusable bags. But organic cotton offers multiple benefits to the user as well as for the environment.
You can check the website of the manufacturers for the cotton quality. It should also be mentioned on the retailers' website in the description of the bags. The best quality is 11-ounce cotton. It meets the quality standard set by the Global Organic Textile Standards (GOTS). Such organic cotton is best for the environment and sustainable practices.
Organic cotton farming doesn't involve the use of chemicals or synthetic fertilizers. It helps keep the soil healthy and also protects the groundwater from contamination. White organic cotton tote bags will also be without any harmful dye; making it safer for the environment as well as for your personal use.
When you finally throw out the organic cotton bag, it will quickly decompose in the soil. Unlike plastic, which can linger in the environment for ages, cotton poses no such threats. Plastic can even choke the oceans and the landfills. So, it is best to use organic cotton bags.
Organic cotton will also keep grocery safe from toxins. Plastic can release toxins into the food items. If you keep your groceries in the bag for a few hours before arranging them in the refrigerator, the vegetables can begin to wilt; especially leafy greens. Plastic can also release toxins into your fresh produce. So, ensure that you choose an organic cotton grocery tote bag.