Tips for Buying UTV Tool Kit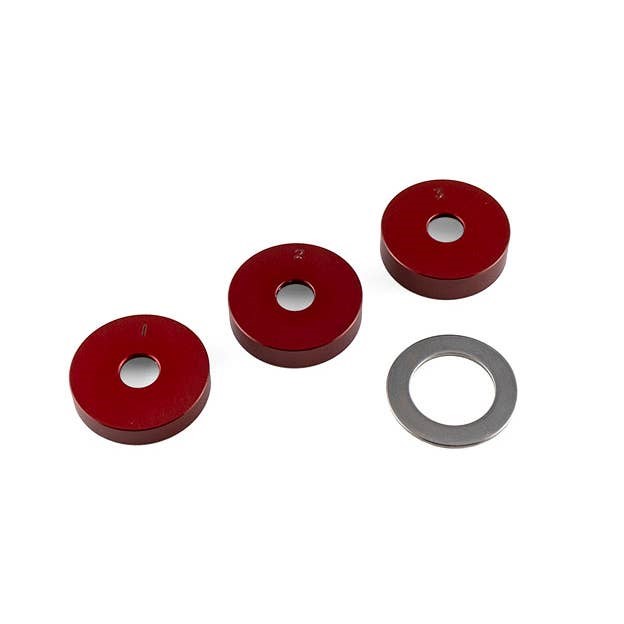 Whether you are taking your UTV for a thrilling off-road trip or are driving it for some farm work, you must make sure you can handle any worst-case scenarios that might arise. While UTVs are extremely reliable vehicles in general, you never know when you might get into an accident or when any of the vehicle parts might break down. And the situation could turn dire if you happen to be in an out-of-the-way location without anyone nearby to rush to your assistance.
Keeping a UTV tool kit at hand will make a big difference if you ever get into such an untoward situation. It will enable you to make the necessary repairs and hopefully get the UTV back home safe and sound. What should you have in your UTV tool kit, though? Let us find out.
Tips for buying a UTV tool kit:
When you are out buying a UTV tool kit for emergency use, make sure it has the following tools:
Air compressor
Maintaining the correct air pressure in your UTV's tires is essential for driving it safely across rough terrain. Since tires can often lose the air in them, you should regularly check their pressure. Having an air compressor in your tool kit will help with that.
Tire pressure gauge
When pumping air into the tires of your UTV, you must make sure that you do not over-inflate or under-inflate them. Over-inflated tires tend to wear out more quickly, while under-inflated tires could make driving difficult and put the vehicle at risk. To avoid over-inflation or under-inflation of your UTV tires, keep a tire pressure gauge in your tool kit.
T-handle wrench
T-handle wrenches come in different sizes, but you do not need to buy an entire set. Just get the ones that you are likely to use regularly on your UTV. They will be handy for quickly and conveniently removing nuts and bolts.
Ratchet spark plug wrench
A ratchet spark plug wrench is good to have in your tool kit for the quick installation and removal of spark plugs. Just make sure that you get a tool that is the right size for your vehicle.
Tow strap
While you are driving it off-road, your UTV could break down or get stuck in the mud or snow, or a ditch. In such a case, it will help to have superior strength and a heavy-duty tow strap in the tool kit to pull the UTV.
Spare belts
While you should regularly inspect the condition of your UTV belt and change it before it wears out completely, it will help too to keep a few spare belts in your tool kit. So, if the UTV starts to act out or emits a burning rubber smell, you can immediately change the belt and continue onward.
Clutch belt removal tool
Removing and replacing the belt will be a breeze with this tool in your tool kit. Its wedge shape will help you to compress the clutch while you work on changing the belt.
Clutch compression tool
A clutch compression tool will enable you to compress clutches, change springs or remove or install helixes. With its design, it is easy for one person to use.
Clutch puller
A clutch puller can help remove the drive clutch from the crankshaft taper. Get a high-grade steel puller to avoid any issues of breakage.
Clutch adjustment tool
A clutch adjustment tool lets you quickly adjust the clutch when needed and usually in just one motion. Get a tool that you can use for both the square and hex-style adjusting bolts.
Needle-nose pliers
A pair of needle-nose pliers will make it easier to grip things that you find hard to hold or reach with your fingers. You can use it for removing C-clips from axle shafts or as a fill-gap tool for removing clamps.
Socket set
Having a set of sockets will ensure that you can always find one of the sizes you need for tackling different repair jobs. You can use them to remove fasteners, lug nuts, and so on. Select durable steel ones that will last for years.
Screwdrivers
Your tool kit would be incomplete without screwdrivers. They are necessary for many maintenance jobs.